Life can be a lot.
Feel better with QUOKA.
Text messaging for mental strength.
Of course, they love you. But do they really understand your challenges?
Nice to have! But let's be real. It's expensive & time consuming.
Mentors, Advisors & Community?
Require a lot of precious time and mental energy.
Not Ready Yet?
Keep In Touch
If you're experiencing an emergency or need immediate help, call 911 or go to the nearest emergency room.




National Suicide Prevention Lifeline: 800-273-8255

‍Crisis Text Line: Text HOME to 741741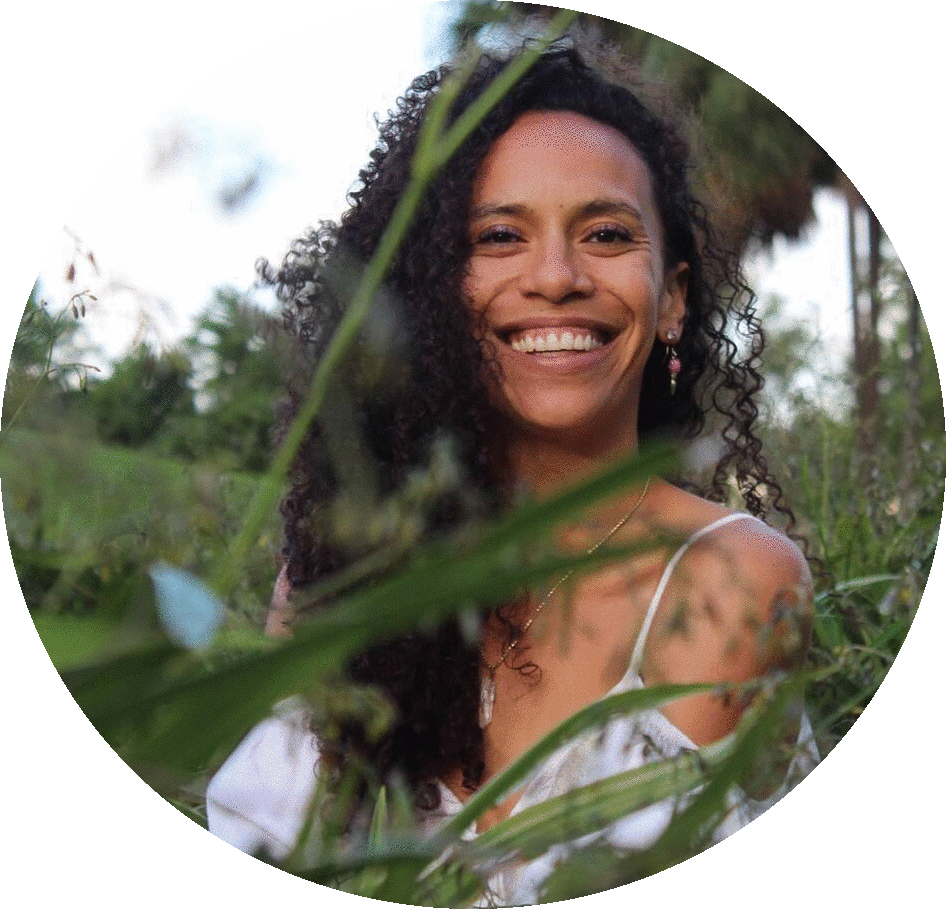 Hi, I'm Miriam 👋🏾



I'm the indie maker behind QUOKA. Contact me if you need help with anything. My DM's are open!
Made with love
in the USA
🇺🇸