Being an entrepreneur is exhausting
QUOKA helps relieve some of the burden.
QUOKA is the home of advice for entrepreneurs and founders.
Entrepreneurs today are under an extreme amount of pressure.

Your sales aren't where you know they could be, you're confused on how to scale, and you know you should feel a lot better about the position you're in.

Quoka aims to provide answers and insights to all of your questions on topics and issues that today's entrepreneurs are bound to encounter.

Quoka is here to provide you insight on how to face these issues head on. We consult with you at any time, about anything you want, directly through text.
It's that simple.
Of course, they love you. But do they really understand your challenges as an entrepreneur?
Nice to have! But let's be real. It's expensive & time consuming, and they can't give you advice on everything.
Mentors, Advisors & Community?
Great advice, but they have priorities of their own and aren't always there.
QUOKA is like all of the above combined but faster, and easier.
⚡️
Possibly the greatest fact of all, it's advice for entrepreneurs, from entrepreneurs.
🙌🏾
Plus it's anonymous so you never risk getting judged!
Take control, and get the support you deserve.

Join the community that understands YOU.
Features Built For Entrepreneurs
Not Ready Yet?
Keep In Touch
If you're experiencing an emergency or need immediate help, call 911 or go to the nearest emergency room.




National Suicide Prevention Lifeline: 800-273-8255

‍Crisis Text Line: Text HOME to 741741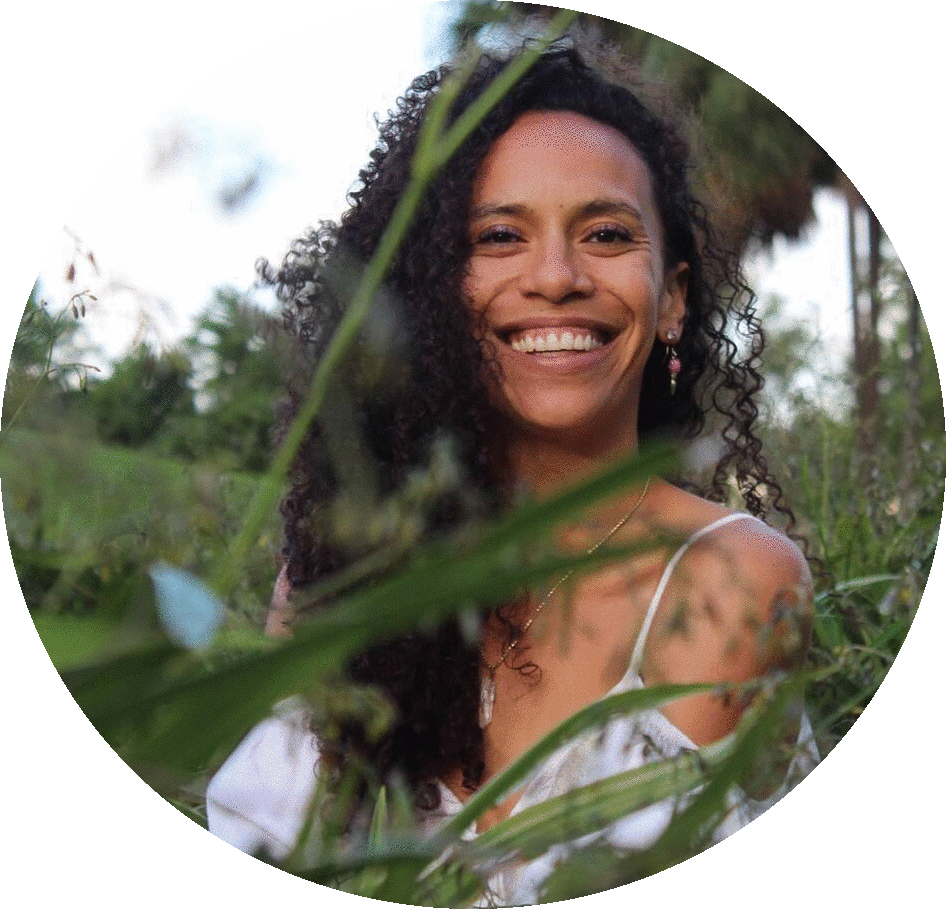 Hi, I'm Miriam 👋🏾



I'm the indie maker behind QUOKA. Contact me if you need help with anything. My DM's are open!
Made with love
in the USA
🇺🇸